Company Description
Publicis Sapient is a digital transformation partner helping established organizations get to their future, digitally-enabled state, both in the way they work and the way they serve their customers. We help unlock value through a start-up mindset and modern methods, fusing strategy, consulting and customer experience with agile engineering and problem-solving creativity. United by our core values and our purpose of helping people thrive in the brave pursuit of next, our 20,000+ people in 53 offices around the world combine experience across technology, data sciences, consulting and customer obsession to accelerate our clients' businesses through designing the products and services their customers truly value.
Job Description
Publicis Sapient is looking for a Senior Interaction (UX) Designer who can design interfaces and workflows for a complex enterprise application that impacts the lives of millions of people. As a Senior UX Designer, you'll be leading tracks of work and mentoring other members of a large design team; you'll also work directly with agile delivery teams.
Open to East Coast candidates, but local to the DMV area is strongly preferred. Must have online portfolio with interactive prototype samples to share!
Your Impact
Most of your work will focus on prototyping, interaction design, and user research, with a bit of information architecture and content strategy mixed in. You'll conduct discovery to research existing and new features for the application.
Interactive prototypes will be your primary deliverable, created using components from a design system. You'll also facilitate developer and stakeholder reviews and you'll design and run usability tests, reporting to client leadership on your findings.
You'll have opportunities to receive feedback on your work and grow your skills as a designer from other members of the design team. Occasional travel will be required to review and test designs with stakeholders and users in the field.
You'll need to be a strong communicator as the complexity of this system requires constant coordination with other designers, developers, business analysts, and client stakeholders. You will help define problems and design solutions to those problems. You will be expected to present a clear rationale for your design choices based on your understanding of the requirements, technical constraints, and business and user needs.
Successful team members are collaborative, resourceful problem-solvers who can adapt quickly to changing priorities and fast-paced work during standard business hours.
Your Skills & Experience
Collaborated with client stakeholders, developers and business analysts to define business problems and prototype solutions
Participated in requirements-gathering sessions
Designed user interfaces for large-scale web-based applications where efficient task completion and fulfillment are critical for business success
Created interactive prototypes using tools such as InVision, Sketch, Flinto, Framer, and/or Axure
Analyzed user flows from start to finish
Collaborated with delivery teams in the discovery, implementation and release phases of an application or feature
Presented concepts to clients and internal stakeholders and explained your design choices
Evaluated existing sites and applications in terms of their usefulness, usability, efficient task completion, and layout
Led or participated in usability testing sessions
Developed personas/segmentations based on research findings
Led or co-led a track of work within a larger project
Requirements
Must be a U.S. Citizen; Eligible for U.S. Government Clearance
Bachelor's Degree required from college or university
Qualifications
Within Three Months on the Project You Will
Have settled in with our team & client and completed all required training
Know the team's standard operating procedures
Have shadowed other designers to learn about the application and how we work as a team
Begun leading a track of work
Have a strong grasp of the agency's various workflows
Have a strong understanding of the enterprise application
Be comfortable taking on new work on short notice and juggling multiple tracks at once
Set Yourself Apart With
Experience with visual design, data visualization, content strategy or front-end development
Understanding of designing for accessibility
Prior experience in a consulting firm or agency
Knowledge of agile product environments and processes
Additional Information
Benefits of Working Here:
Flexible vacation policy; time is not limited, allocated, or accrued
15 paid holidays throughout the year
Generous parental leave and new parent transition program
Tuition reimbursement
Corporate gift matching program
As part of our dedication to an inclusive and diverse workforce, Publicis Sapient is committed to Equal Employment Opportunity without regard for race, color, national origin, ethnicity, gender, protected veteran status, disability, sexual orientation, gender identity, or religion. We are also committed to providing reasonable accommodations for qualified individuals with disabilities and disabled veterans in our job application procedures. If you need assistance or an accommodation due to a disability, you may contact us at hiring@publicissapient.com or you may call us at +1-617-621-0200.
Source: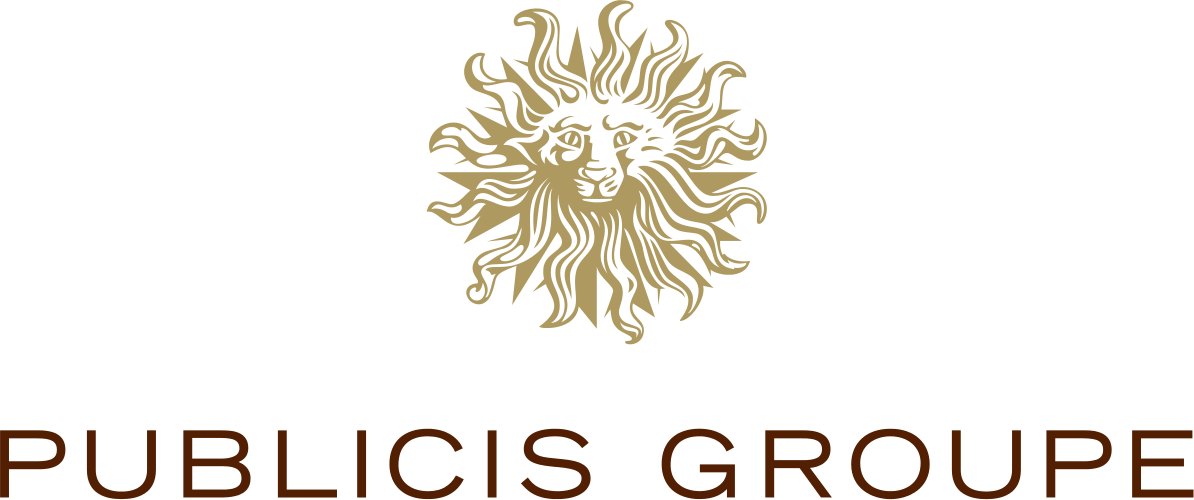 For partnership, press or other inquiries email us at
Sign up for our email list
© 2021. Products By Women